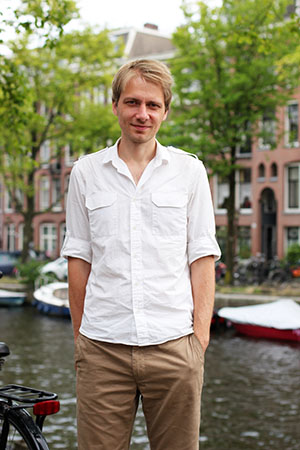 Sergei Balakin
The Ohio State University
Department of Economics
balakin.1@osu.edu
I am a PhD student at the Ohio State University in Columbus, Ohio.

My primary research interests lie in applied micro theory.
In particular, I work on market design, game theory, and information economics, with a focus on matching theory.

I'm on the job market this year and available for interviews at the 2021-2022 EJM and ASSA meetings.